Edited: March 29, 2019
Welcome to the blog for CWDI GAMES! If you're looking for the CWDI GAMES website which showcases great custom designed software you'll find it at https://www.cwdigames.com.
The following are projects currently in development by CWDI GAMES.
4X Space Time is a grand strategy game
4XST Shipyard is still in early access on STEAM. Development is ongoing. This game will be a space sim when it's finished. Currently it's a 3d modeler for space ships.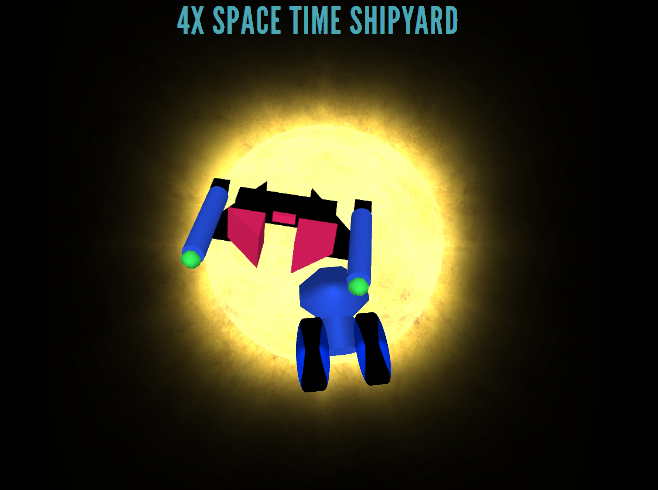 Daisy is a new graphic design app in development. Meant to be a one stop app for creating 2d and 3d assets. Currently in beta.
© CWDI GAMES 2019